Manzil-E-Meem
Manzil-E-Meem
Enigmas pile up. The Master has his own ways. Not all is understandable, not all is explained. On the morning of February 4, 1923, Baba gave instructions that if he ever felt ill or went into a coma, or if anything happened to his body, a doctor should not be brought even though he asked for one. Surprisingly, at about nine o'clock in the evening, he told the mandali not to sleep but to play 'Atya-patya' (the Indian form of rounders) in the courtyard. He himself joined the game. In the course of play, his toe was injured. He became seriously ill, vomited and was in agony. Then, as suddenly as it had happened, he got better and was soon fit as before. Meanwhile, two disciples had gone to call a bone-setter; when he came, Baba refused to see him.
While at the Manzil, Ramjoo, one of the disciples, had once asked Baba what the stars were. Baba said:
These are also circles like the planets and some of the latter are inhabited by people. They resemble this earth, but spiritually this circle, the earth, is the most advanced. Involution begins only on this planet (earth) and so on this earth Sadgurus (Perfect Masters) are born. These circles appear to be at great distance from each other, but are really very close to one another. After realization, Man beholds all of them (millions over millions) like small bubbles issuing forth from his own self, i.e., he experiences himself bigger than everything and every being, nay he finds he is the main source — the Maker of All. The material planes are different but the spiritual plane is one throughout.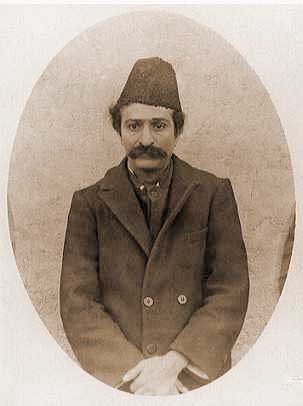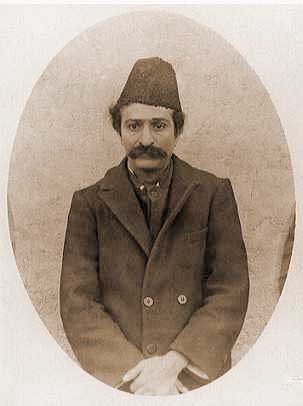 Enigmatic. Rhetorical. Mystical. Yes. And yet a witty conversationalist. It was a joy to listen to him, to talk with him on spiritual and philosophical subjects. At the Manzil the food was simple, a menu consisting of plain rice and dal (lentil soup) for lunch and vegetables and bread for dinner. Sometimes the simplicity would be drastic, for some reason or other. As a result, the mandali had to subsist for long periods on one meal a day and some milkless tea.
Till the end of 1924 Meher Baba moved about with his mandali throughout India. He even visited Persia (Iran). During the course of the year he ate very irregularly, for months he took very little food and drink, and at times subsisted on just a few sips of tea, milk or soup.
I did not fast for the sake of fasting. I suffered and felt weak, just as any ordinary man who fasts.
In 1955 (November) Baba was asked why he had closed the Bombay ashram on the last day of March 1923. His reply:
The money was finished. Therefore we went to Arangaon.